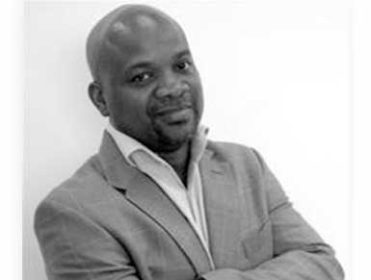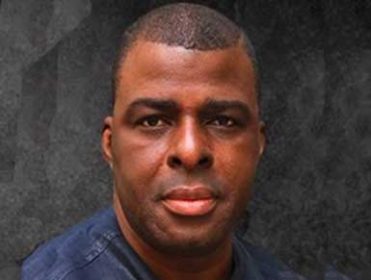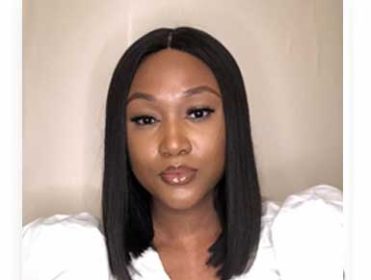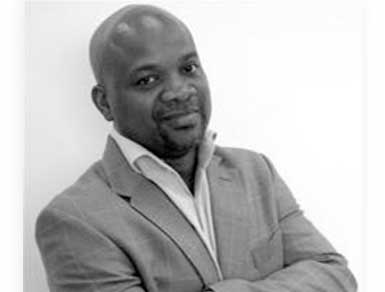 Akin Salami – CEO
 Akin Salami has over 12 years of experience in launching businesses across various industry including banking, technology,  aviation, and broadcast media. He has received a number of awards – 3  Channel of the Year Awards for OH TV  and another 20 global awards for OH  Films' maiden...
Read More
X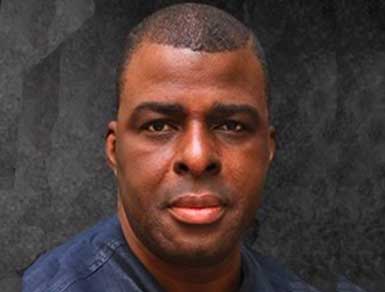 Uzoma Onwuchekwa – Corporate Strategy
Uzoma Onwuchekwa is a renowned commercial strategist with over 30 years of experience in marketing, marketing communications, and negotiating complex commercial contracts. His experience spans Africa and Europe with a focus on media, entertainment, fast-moving consumer goods (FMCG), telecoms,...
Read More
X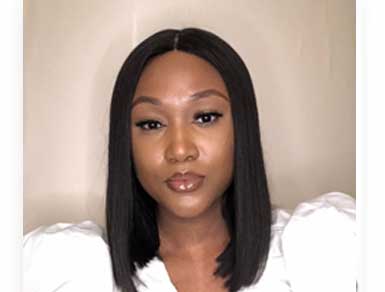 Covenant Idoko – Head of Operations
Covenant is a development professional with over 10 years of experience designing, leading, and managing process improvement projects within the Non Profit sector across Sub-Saharan Africa and Europe. Shortly after pivoting from the Non Profit sector, she ventured into helping SMEs and...
Read More
X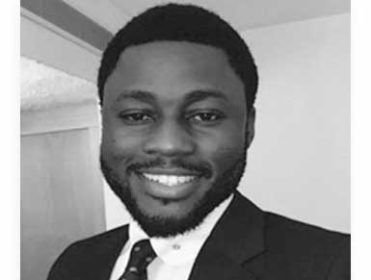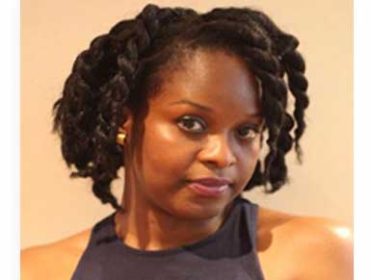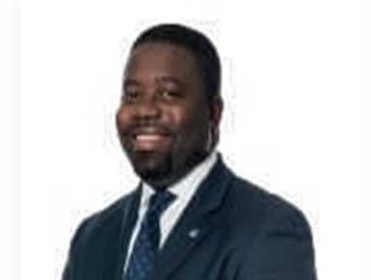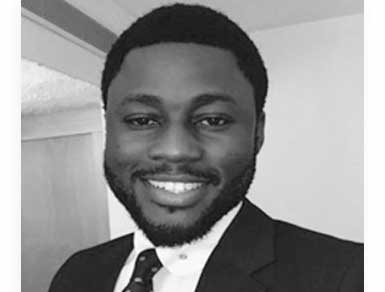 Tubosun Akeju – Business Development
Tubosun is the Managing Partner at SEID, a reputation management and media communications company. He has developed and executed marketing communication strategies for companies in various industries:  ranging from Oil & Gas to real estate and entertainment. He is a member of  the Public...
Read More
X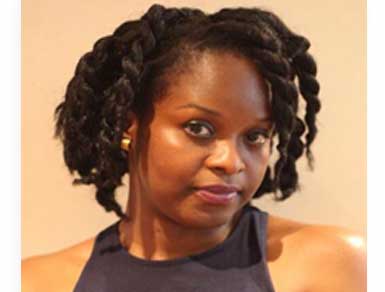 Onyinye Okoroji – Supervising Producer
Onyi Okoroji is a seasoned TV & Film Producer with over 10 years of experience in the entertainment industry. She has produced long-form television series' for M-Net's Africa Magic and will be producing The Voice Nigeria Season 4. She blends the business smarts she learned from her Oil...
Read More
X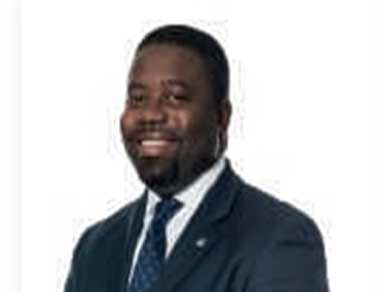 Tunji Fadahunsi – Independent Director Finance
Tunji Fadahunsi is a seasoned banker, business consultant, and an entrepreneur, with extensive experience in entrepreneurship, Corporate Finance, Commercial and Institutional Banking. With a keen eye for building bespoke financial solutions, he facilitates global trade. Until recently, he was ...
Read More
X